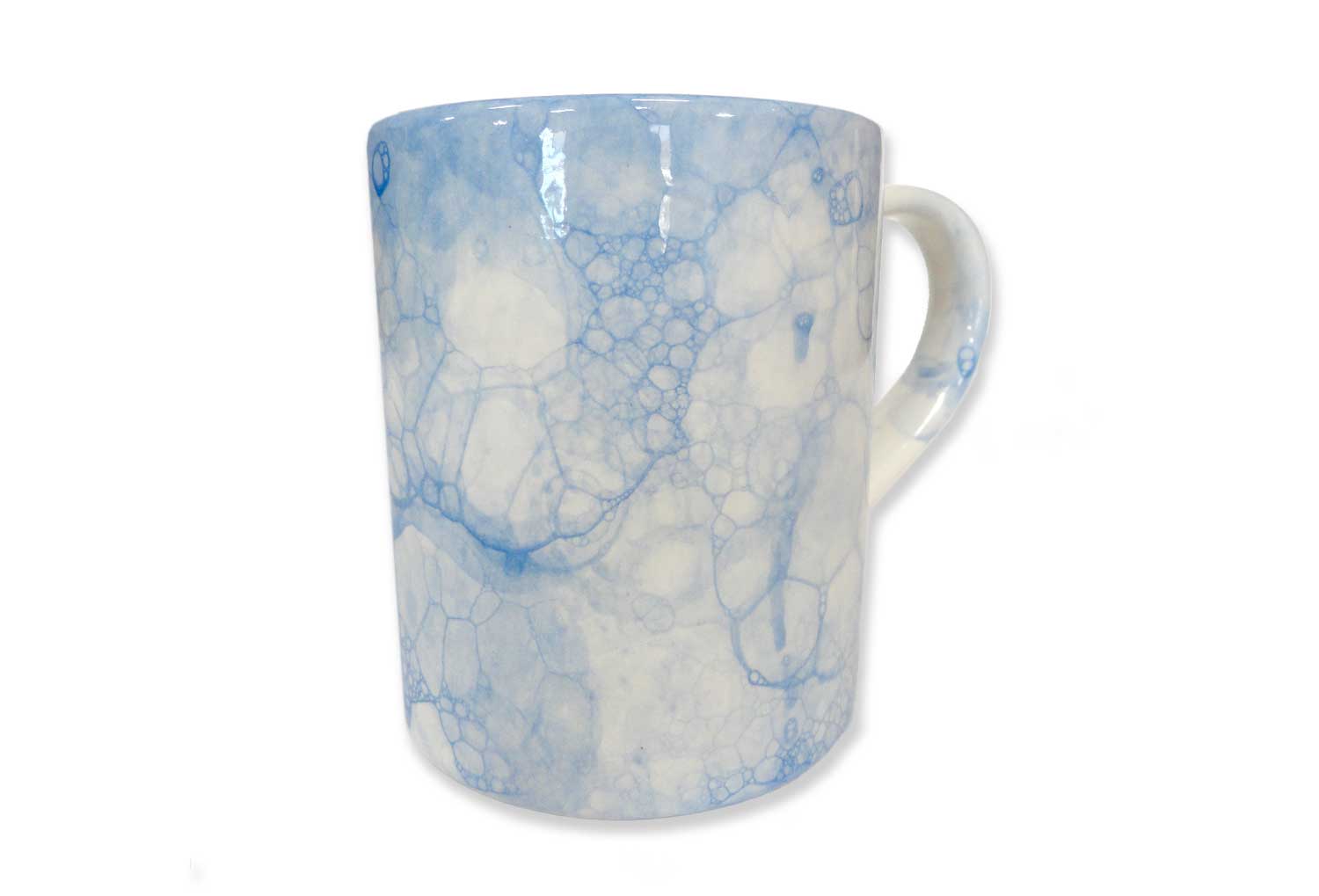 Painting pottery is truly relaxing…the perfect creative activity for family and friends to enjoy together. Here's how:
Choose from our large selection of bisque pieces, including mugs, plates, bowls, banks, figurines, picture frames, dishes, kitchenware, and fun seasonal items.
Select your colors — all washable and non-toxic.
Get creative! Have fun using our studio sponges, stamps, stencils, silk screens, and other tools.
Sign your piece and leave it with us. We will glaze and kiln-fire your creation, giving it a vibrant, shiny, food-safe finish.
Pick up your masterpiece in about a week!
Paint-your-own Pottery Pricing: Prices start at $11 and include studio time, materials, glazing, firing, and staff assistance.